Monday, December 18, 2017 / by Ken Rosengren
Rent to Own Homes in the Franklin High School District:.
We want to help you buy a home before the interest rates and home values go up even more.
We have a rent to own program that can help you purchase a home in the
Franklin High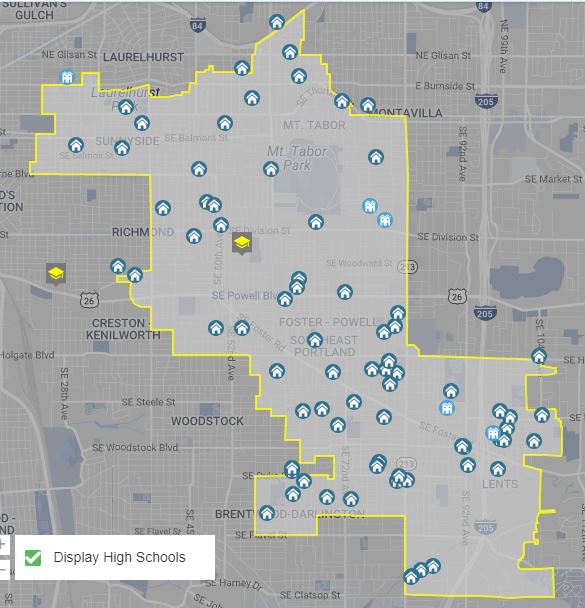 School
District. Rated an overall
8 out of 10
Rated at 10 out of 10 for College readiness, and 7 out of 10 for Student Progress
. With classes that will give Portland Community
College credits, Chinese Flagship Program
and so much more.
The homes that we have
available will constantly change
, we have homes that will rent for an estimated $ 1,470 a month to as much as $3,350 from single family homes to condos.
The program is an easy pprogram to see if you qualify please
email me
and I will be more than happy to send you a link to check your qualifiications. The basics are: if you have a 520 score or better, household income of $50,000, no evictions on record, if you meet these you have a great chance of Qualifying.