Saturday, December 30, 2017 / by Ken Rosengren
Lease to Own a Home,
With home prices on the rise its getting harder and harder to get into your first home. Portland Real Estate Group (PRG) at KW is working with
Home Partners of America
that can help our clients with some credit opportunities and get into a home they choose (with some qualifications).
Here is what People are saying about the program:
Stop and ask for more info now! call or text me 503.600.8727 or
email me
How does lease to own work?
1. Your first step would be to
contact PRG
and ask for an invite to apply for the process to get approved (no bank approval). this process does cost $75 per person getting approved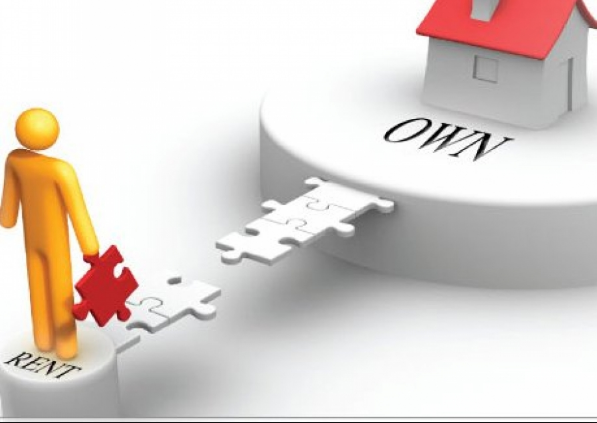 2. Once approved you would then talk with a PRG rep and start looking at the homes based on your monthly rent approval amount.
3. Find the home you want, just like buying your new home.
4. The agent has paperwork to fill out and submit to our partner.
5. The partner and PRG submit the cash offer for the home. PRG will be paid on the purchase of the as any other real estate transaction however we are NOT paid by the partner in this process.
6. Once submitted then we work with the partner and on inspections and and repairs.
7. You would potentially have the opportunity to do a little remodeling to the home up to $10,000
8. We close on the home and once a few things have been completed we would hand you the key to your new home and you will have up to 5 years to purchase the home on a yearly contract. (details for this are on the information page we invite you to 0.
I know the process seems like it is too simple and that's because we do a lot of the work for you. The homes are in locations you will want to live and the rents are market value and the partner only asks for first months and last months rent tot move in. The Company has 95% close rate meaning that 95% of the people in the program are buying the homes.
What can PRG do to help you?
Stop and ask for more info now! call or text me 503.600.8727 or
email me