Saturday, May 5, 2018 / by Ken Rosengren
I have a great 11-year-old daughter (Emily) and my wife (Susan) and I are always looking for fun local things to do, "When in Rome you do what the Romans DO" RIGHT…………
SO, I was doing a search today and saw this,
40 Ideas for a Totally Portland Summer
from
PDXParent.com
(by the way Thank you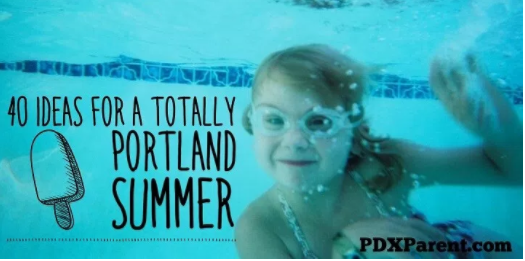 PDXParent.com for doing this).
So, I was looking at this and I have a few things I think Emily and Susan would love to do.
So visit this page and reply with a few things you would like to do with you family!!
---